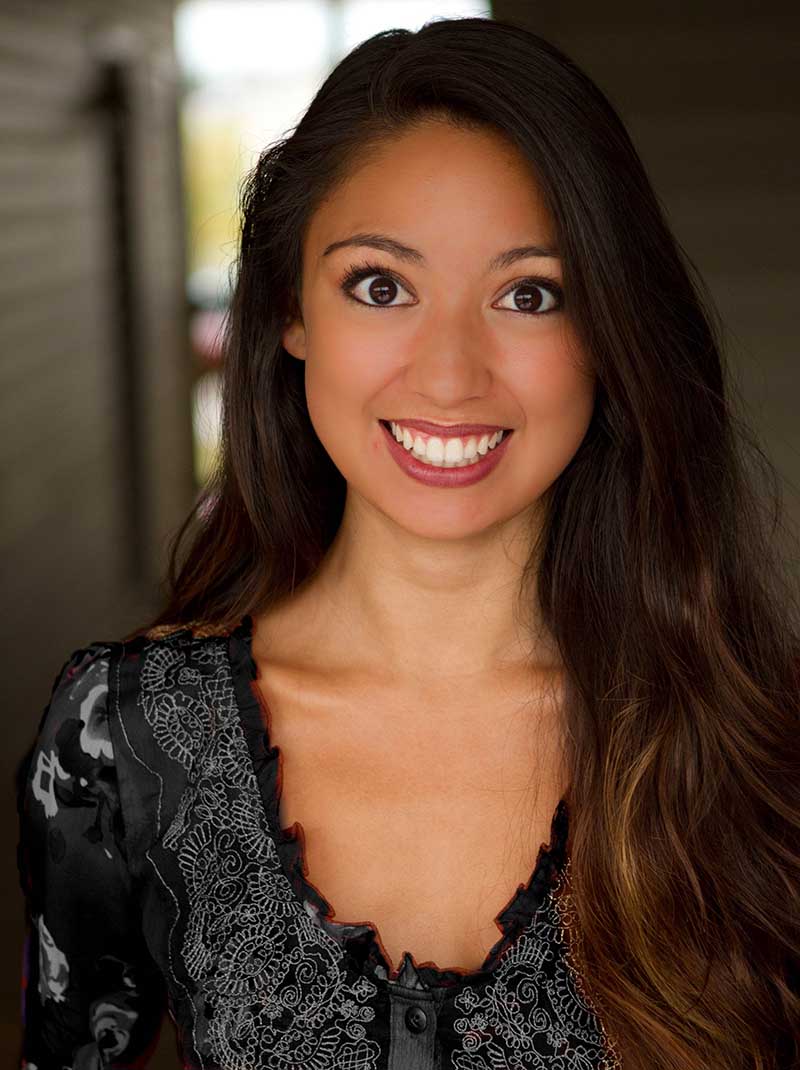 Over 2 Years of Experience
Shyllene Fecteau is a lively and young real estate agent who goes by Shy for short. Shy comes from a family that has worked in Real Estate for more than fifty years. Her father is a general contractor, her mother is a BuilderPro rep, and her grandmother has been in real estate sales since 1960. A recent graduate from Shenandoah Conservatory, her clients love her for her personal connections and smooth communication. The moment she moved to Blowing Rock, she has been an active member of the community, introducing her clients to local families and businesses that have stimulated the growth of their lives and the high country around them.
Shy loves the high country for it's clean air, fairy tale real estate, and superior views. Her favorite getaways are hiking, snowboarding, and her two remarkable golden retrievers. The Blue Ridge Mountains inspire her to find adventures in every experience!